Jeffrey Parker Architects specializes in providing architecture, planning and engineering solutions for people with church and commercial building projects. We listen and work hard to earn our client's trust and guide them every step of the way. Our proven processes result in spaces that exceed expectations and in which people and companies thrive.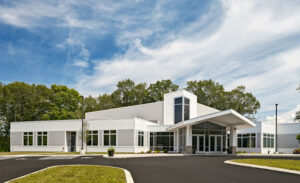 Church Expertise
Our creativity, extensive experience and step-by-step process brings church vision to life. The resultant buildings enable ministries and change lives.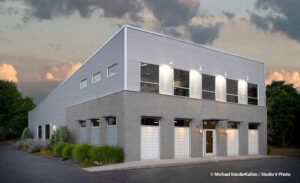 Commercial Expertise
We optimize functionality, aesthetics and value, while shouldering responsibility for site plan approvals, lot splits, building permits and critical deadlines.